Moving forward, you'll also need Clarity...
Are you fully aware of the benefits of making the time for your Dreams?
What would you do if you had a roadmap to accomplish your Goal?
What difference it'd make in your life?
How would you FEEL?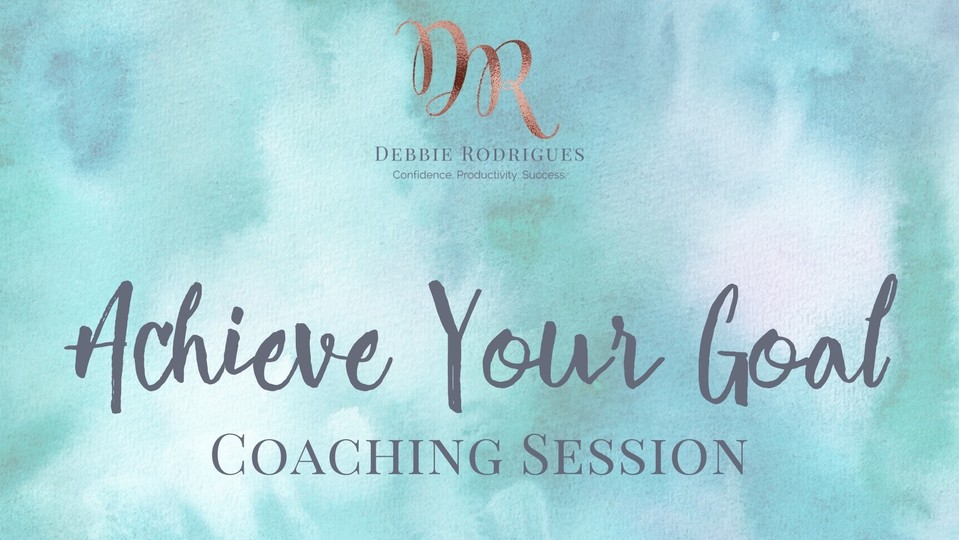 Achieve Your Goal consists of a 90-minute session during which we'll:
✓ Define your next objective.
✓ Set up a realistic plan to achieve it.

✓ Free time in your schedule.

✓ Define milestones and due dates.
It's ideal if you don't want to postpone your Dreams anymore and are ready to invest in Yourself.